The Leadership Vision
Resource Library
Reflection is a simple and powerful activity. We encourage all of our clients to do it, and when you spend a little time reflecting on how your Strengths interact with the world, you can better understand how they work, and what you might need to do to get more out of them.
I run a half dozen road races every year. I have my training plan, and goal times in place well before I start. I register for races early and immediately build a 12 week training scheduled into my life. A few years ago, my plans were suddenly thrown out the window when extreme heat changed […]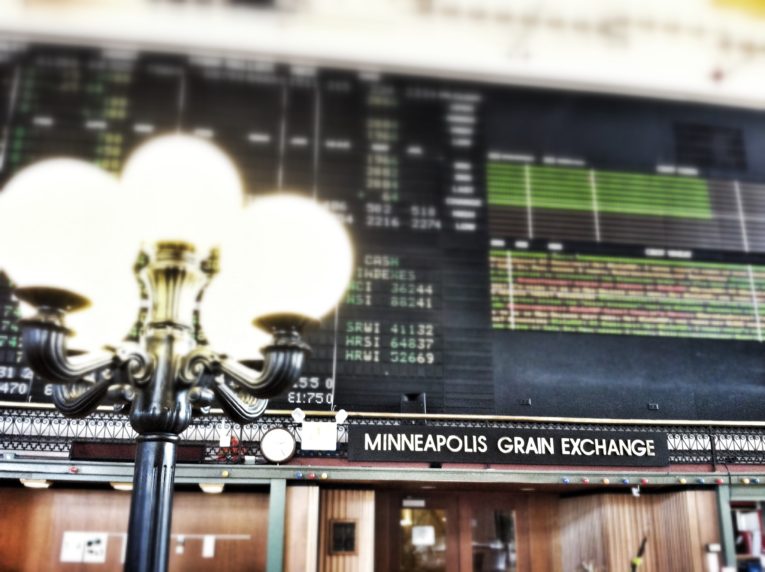 CoCo Minneapolis. It's Official, we're in our first space. This is a very catalytic step for us. It was time to pull the trigger on getting a place to park our brains and build on what we have been doing so well for the past few years. Building strong teams. This was getting harder for us to do […]
2012 has been dubbed The Year of the Here by us at LVC. That means many things (post coming soon). One aspect is a commitment to reading good books about teamwork, strengths, leadership, business, human development and other stuff that informs the work we do. I've been reading since 1st grade when Mrs. Peterson taught […]
Not a Leadership Vision Subscriber?
Join now!
Signup for our free newsletter and get the most useful Strengths info sent directly to you when and how you need it.
Search
Contact Us
Popular Posts
Testimonials
To be honest, and not overtly overdramatic, my work and relationshp with this execeptional company literally changed my life…I learned more about myself as a leader, colleague, friend, father and husband than anything I've done before or since.
Leadership Vision has taken Strengths training to a new level. Participants not only know the language of Strengths, but they also understand that Strengths make each person unique.
Leadership Vision gave us a lens through which to view individual and group Strengths. This self awareness is powerful; the group awareness transformational.
Our organization has been working with Leadership Vision for several years and it has been a very gratifying and rewarding experience. We have not only moved to be a "Strengths-Based" organization by having everyone in the Company go through training with Leadership Vision, but we also now have internal coaches who have been trained by […]
We have recommended the remarkable team at Leadership Vision to a number of congregations. A common response we hear is the deep appreciation for the breakthroughs on how to better understand one another in the pursuit of a common mission.