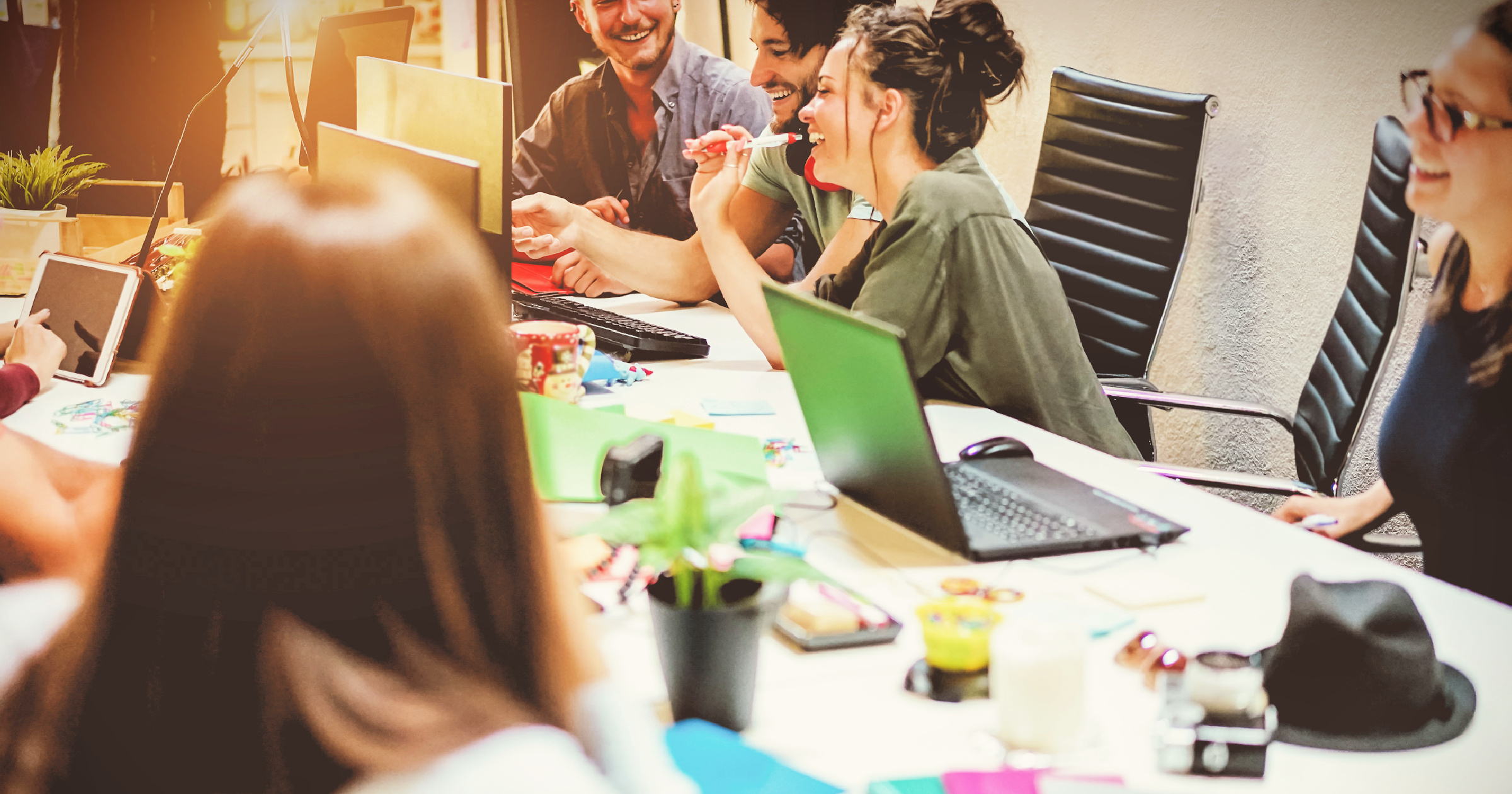 Are you a leader and…
Want an effective way to invest in your people?
You need resources that have been proven to work across cultures and over time. You want positive, lasting change in your teams, leaders, and throughout your organization. Our team training and senior-level coaching will equip you with practical applications and time-tested transformational wisdom.
Get started with our free Team Exercise Download
Are you wondering if your team investment efforts are effective
?
Wasting Time?
Are you spinning your wheels on efforts that do not bring the change you need?
Don't know where to start?
Are your team's challenges complex, confusing, and vulnerable to disruptive change?
Losing Accountability?
Are you struggling to create a culture where employees are likely to collaborate and thrive?
Need change to stick?
Are you looking for lasting transformation beyond a temporary mountain top event?
Tackle your team's most pressing needs with Compassion, Courage, and Connection.
Compassion
We build processes to help you learn to be a present, empathetic and responsible team member.
Courage
We prepare team members to embrace their vulnerabilities and step into challenging moments.
Connection
We create environments where authentic relationships develop between team members to deepen trust and productivity.
Products for Team Leaders
Since 2000, we have worked with thousands of teams in more than 400 organizations across 33 countries. Our experience and applied wisdom create lasting insight within people, teams, and organizations.
We translated some of our favorite lessons into an affordable and accessible format for leaders just like you!
Curriculum
Where learning and
practice meet.
This downloadable curriculum is a step by step guide for leaders to conduct intentional Strengths conversations with their team.
Best for: those who want practical exercises and guided experiences.
Courses
Online Learning
at your own pace.
Acquire Strengths insights at a time, place, and pace that's perfect for you. Go deeper in the application of Strengths.
Best for: for those who want to learn online at their own pace.




Communities
The Journey Is Hard.
Don't Go It Alone!
Where like-minded individuals like you gather to meet and support one another, get answers to burning questions, learn from experts, participate in growth challenges, and more.
Best for: those who want an interpersonal journey with greater accountability
Clients We Have Worked With
Over the last decade, Leadership Vision has focused on teams to positively shape cultures. Team members need a common language, shared experience, and unifying narrative to promote team health and effectiveness. Thousands of teams later, we have the research, expertise, and curriculum to meet teams, where they're at and take them to the next level.
What our clients are saying…
Strong Foundation
"The content created by Brian and Linda carries over long after the session ends by creating a higher level of self-awareness for each individual which builds a cohesive team."
Expert Facilitation
"Brian and Linda provide training that is engaging and interactive in a virtual setting and allows for a personalized experience by working within a virtual platform to create stronger connections between participants."
Lasting Change
"Brian and Linda helped implement a strong foundation for our ongoing efforts to enhance diversity, equity, inclusion, and access in our federal organization."
Get Free Team Insight that will help you lead.
Sort the '6 C's of team' from top to bottom. Sort by which ones your team needs the most help with and we'll send you a free PDF.
Get Your free Team Insight download here!
This download contains two of our favorite process questions to ask teams. Many team leaders like to start meetings with something to help team members connect on a relational level. These two prompts help team members learn new insights about one another and build positive team culture.