Are you on a leadership journey…
And eager for what is next?
Are you looking to reach your potential, understand your talents and cultivate positive team culture? Do you need someone to invest in your leaders and align your teams around a clear purpose?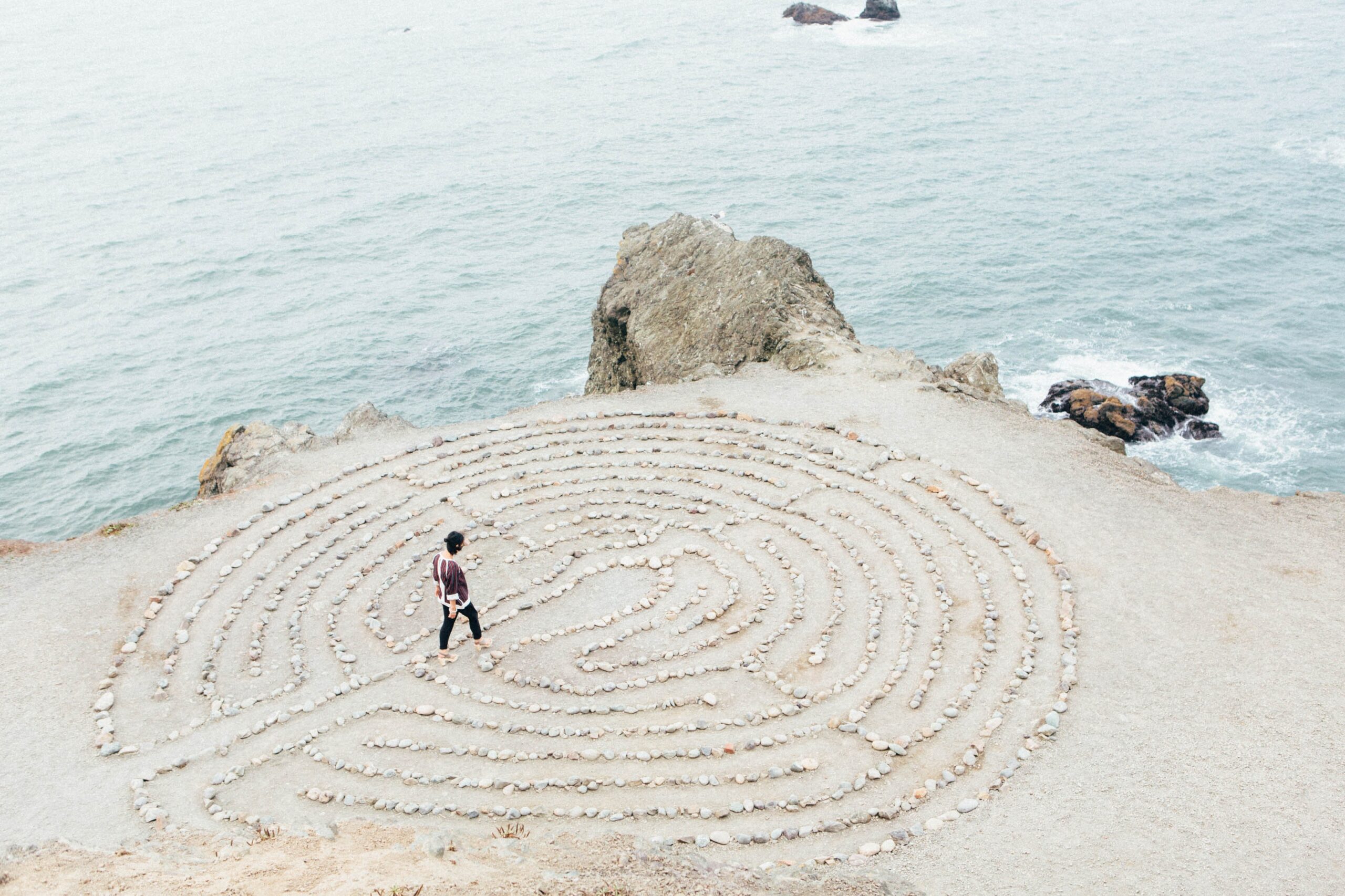 About Leadership Vision
We understand the leadership journey and can light the way. In a world overwhelmed with information, you may not know where to start. If you want positive change, we help leaders and teams achieve their goals through time-tested wisdom and practical applications.
We do this through consulting, team development, coaching, custom content creation, and more.
Are you wondering if your team investment efforts are effective?
Leadership Vision designs and delivers sustainable strategies to meet the development needs of teams. Since 2000, we have worked with thousands of teams in more than 400 organizations across 33 countries. Our experience and applied wisdom create lasting insight within people, teams, and organizations.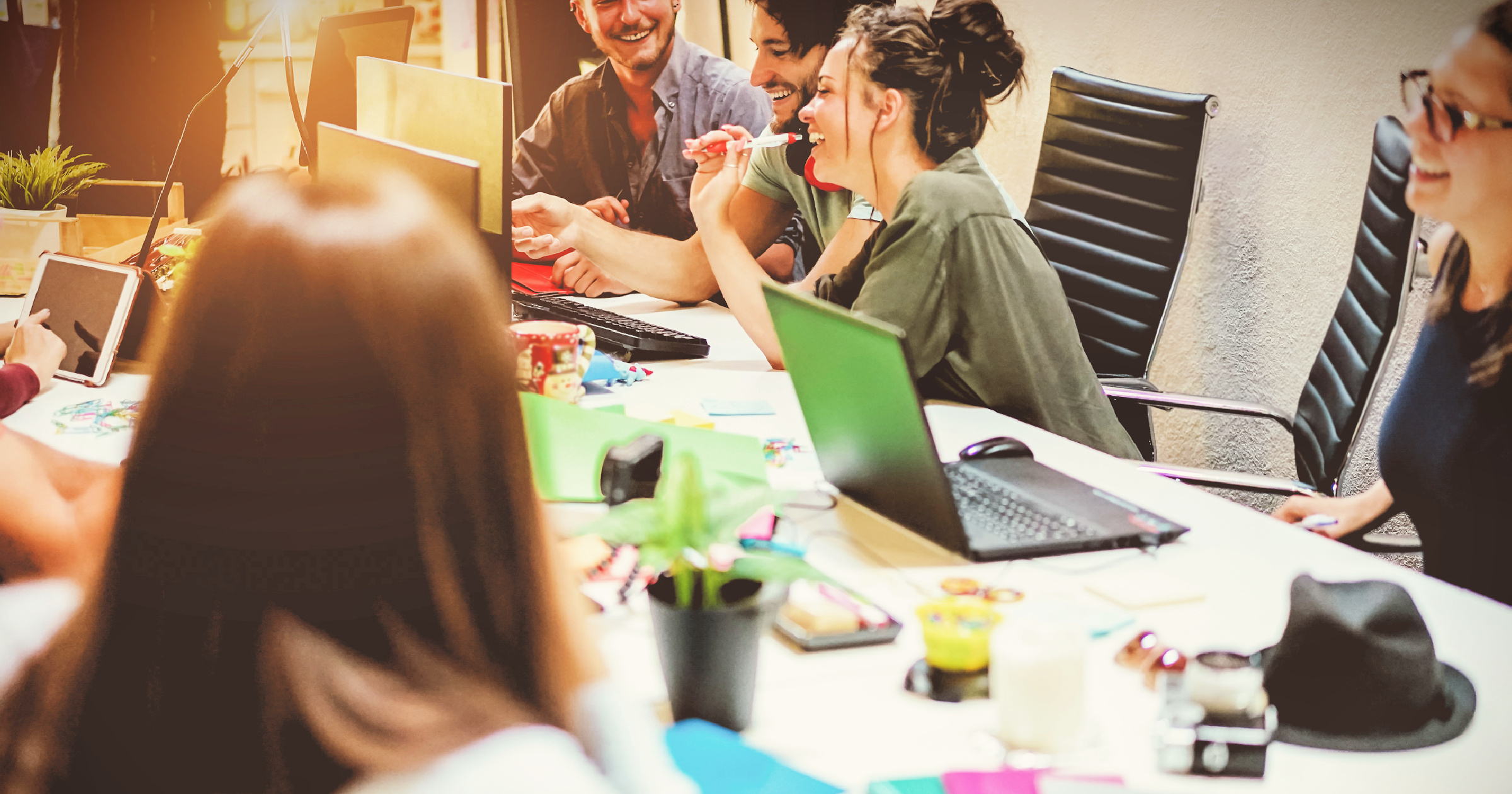 Each day is an adventure in the discovery of your most valuable assets, your Strengths.
For more than 22 years, Leadership Vision has helped over 50,000 individuals explore the depths and dimensions of their personal Strengths. Our unique, behavior-based approach is key to meaningful personal development, engagement, and fulfillment.
Clients We Have Worked With
Leadership Vision has helped implement organizational change across all sectors: from small startups to Fortune 100 corporations, government agencies, non-profits, and educational institutions.
What our clients are saying…
Strong Foundation
"The content created by Brian and Linda carries over long after the session ends by creating a higher level of self-awareness for each individual which builds a cohesive team."
Expert Facilitation
"Brian and Linda provide training that is engaging and interactive in a virtual setting and allows for a personalized experience by working within a virtual platform to create stronger connections between participants."
Lasting Change
"Brian and Linda helped implement a strong foundation for our ongoing efforts to enhance diversity, equity, inclusion, and access in our federal organization."